Steps to Access the Event App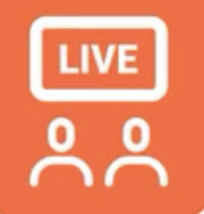 Search for "Boomset" or "Event App by Boomset" in the Apple App Store or Google Play Store. The Boomset Event App is free to download.
All types of users (presenters, admins, and attendees) can log into the event app with the email address that is associated with their registation. Once they enter their email address, an email will be sent to this user with their own unique direct link to the event. The user can simply click on this link and it will re-direct them back into the event app. The user will then choose the event that they wish to attend.
Once the user has gained access to the event on the app, they are free to attend any of the live sessions, chat to other guests within the community area, connect with any exhibitors within the exhibitor section if there are indeed any exhibitors as well as check out any other features the event organizers may have enabled for the event.
Feel free to reach out to us at support@boomset.com in case you have questions or need assistance.