Link the lead retrieval license to your Boomset account to consolidate all collected leads under one account. The exported report will contain all captured leads.
When you are added as a Lead Retrieval user for an event, you will receive an email confirmation containing a QR code.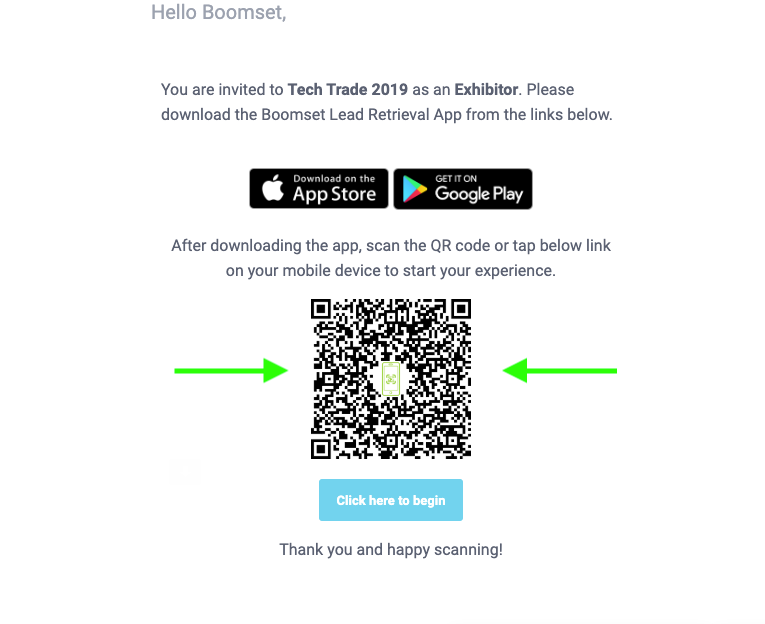 On your mobile device, open the Boomset Lead Retrieval app and tap Scan a Code and scan the QR code that was sent to your email address.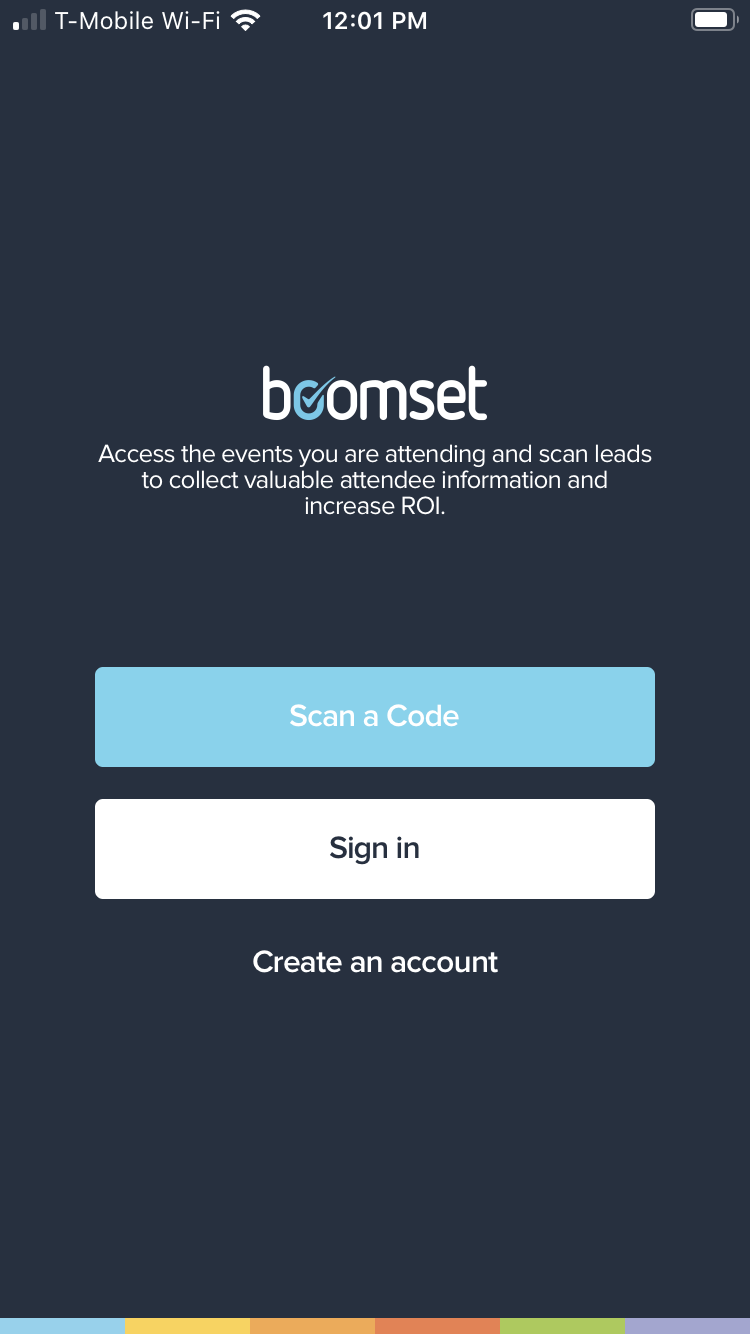 Alternatively you can open your email confirmation on your mobile device and tap the Click here to begin button below the QR code. This will open the Lead Retrieval app and take you to the "license validated" screen.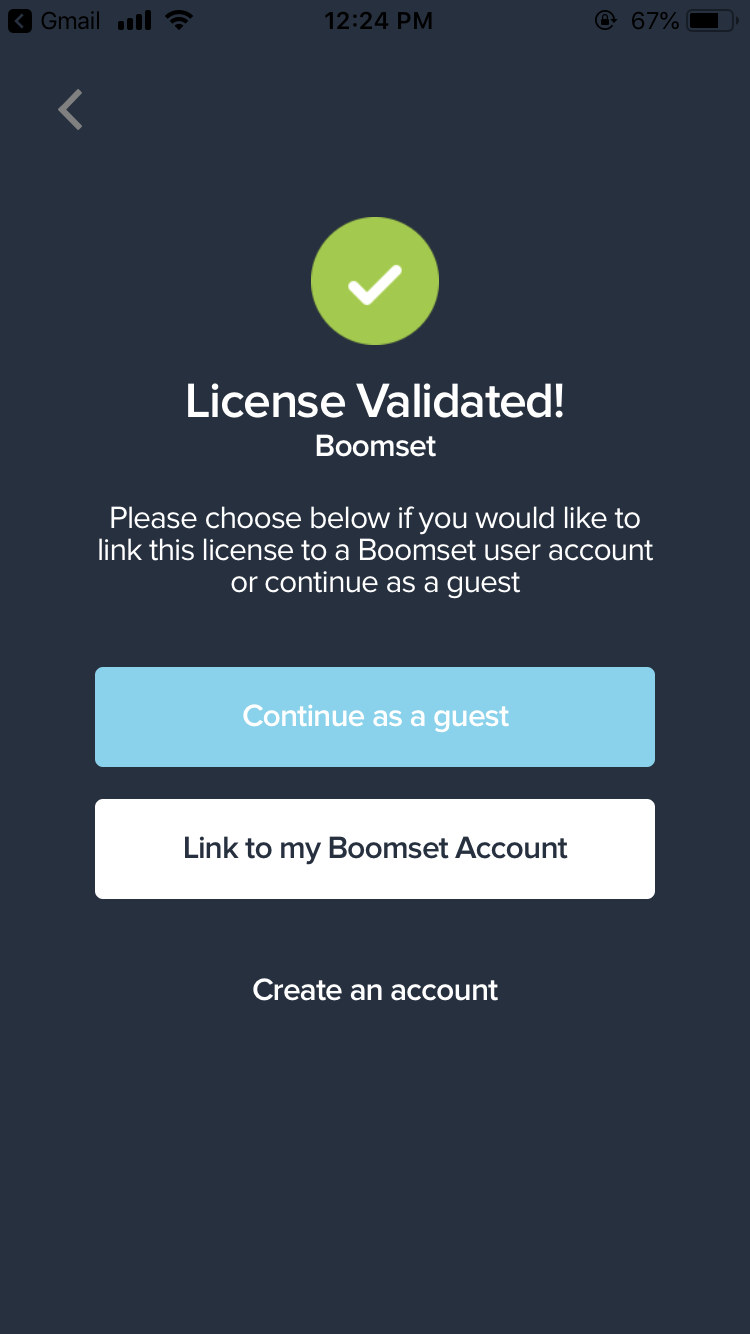 Tap Link to my Boomset Account to connect the license to your existing Boomset account. This will prompt you to log in with your Boomset username and password.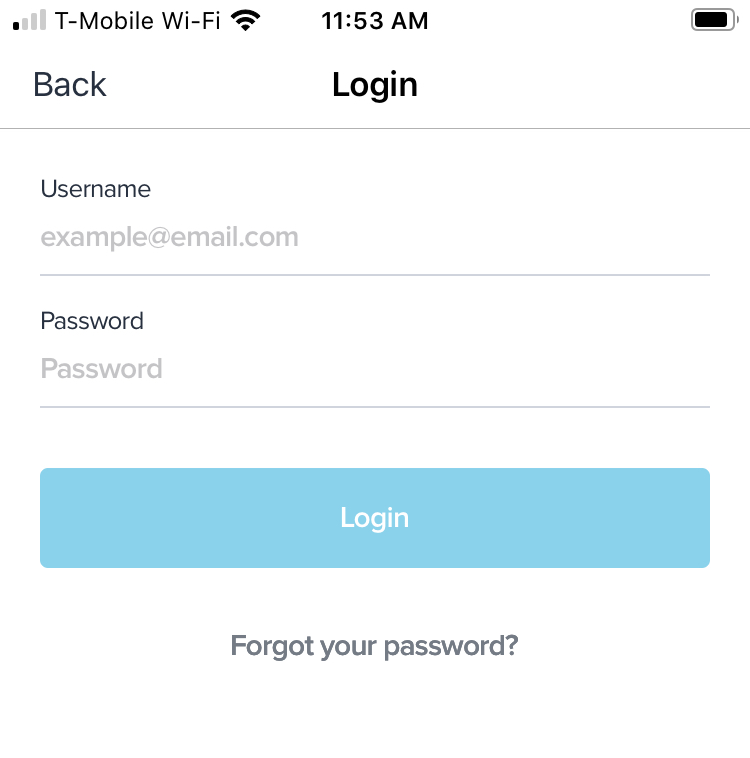 Type in your account credentials and tap Login. You will automatically go to your Dashboard. Tap Add Lead to start scanning!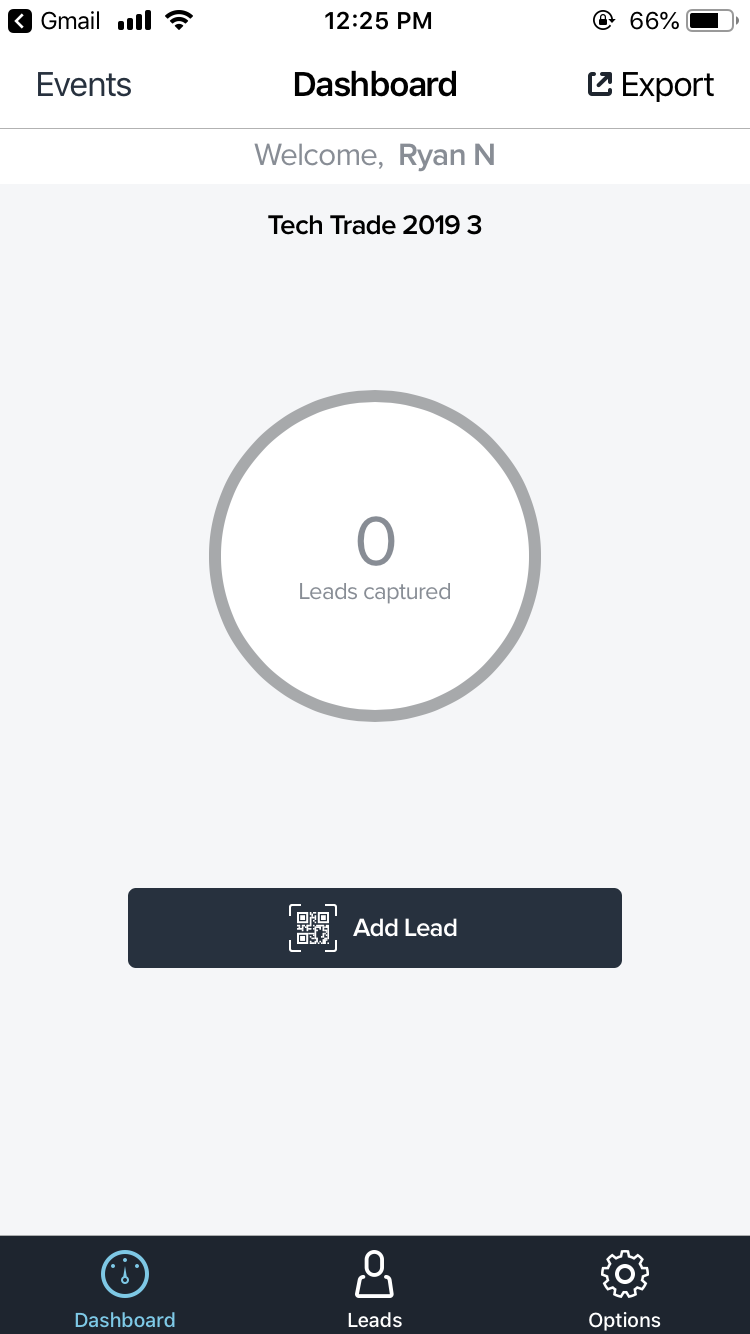 If you would like to share this license between team members at an event, just give them your username and password.
Feel free to reach out to us at support@boomset.com in case you have questions or need assistance.