This article is designed for event organizers to better understand how to collect payment from attendees that are registering for their event.
In order to collect payment through Boomset's event registration page or at the door of your event, you will need to link a payment gateway to your Boomset account.
Boomset has a built in integration through both Stripe and Authorize.net.
Note: Your registration types will need to be set depending on how you want to collect payment:
"Online" if you are collecting payment for this registration type on the event registration page only
"Door" if you are only collecting payment on-site for this registration type
"Online & Door" if you are collecting payment through both.
Also, please be sure to extend the end time for your event if you will be collecting payment once the event is over. You can do this by clicking the "Edit Event" button on your event dashboard and adjusting the end time of your event.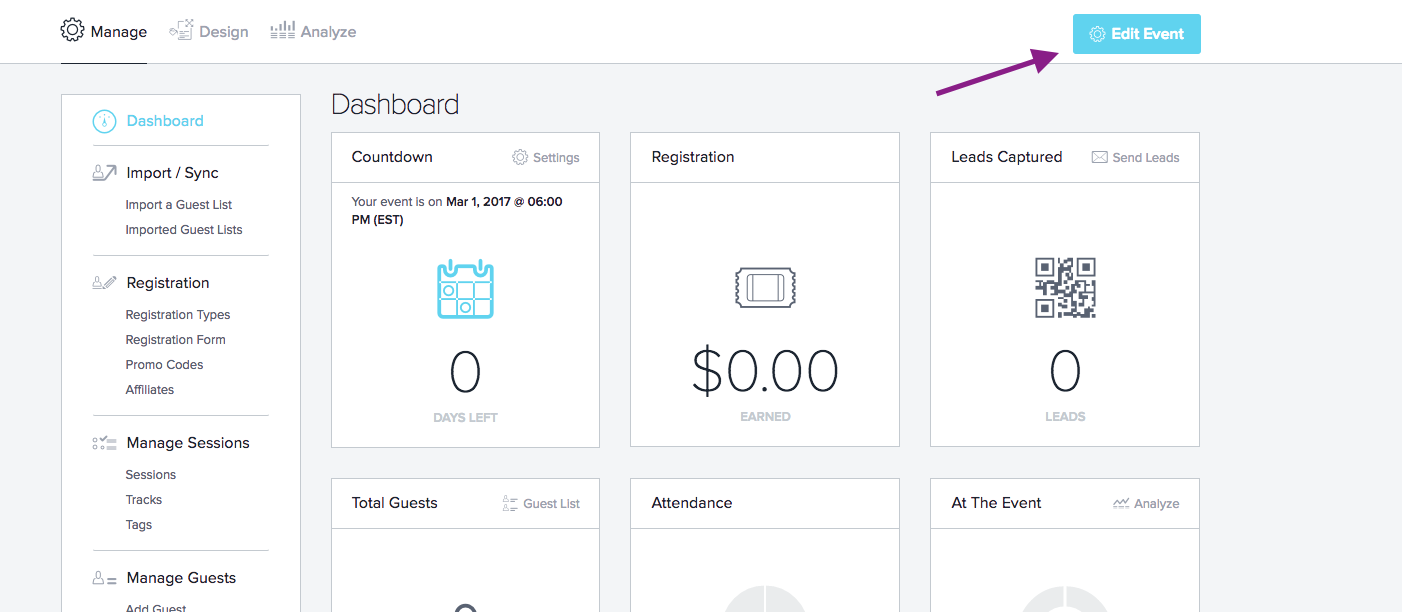 Feel free to reach out to us at support@boomset.com in case you have questions or need assistance.