First, go to the Design Tab and click on Event Page.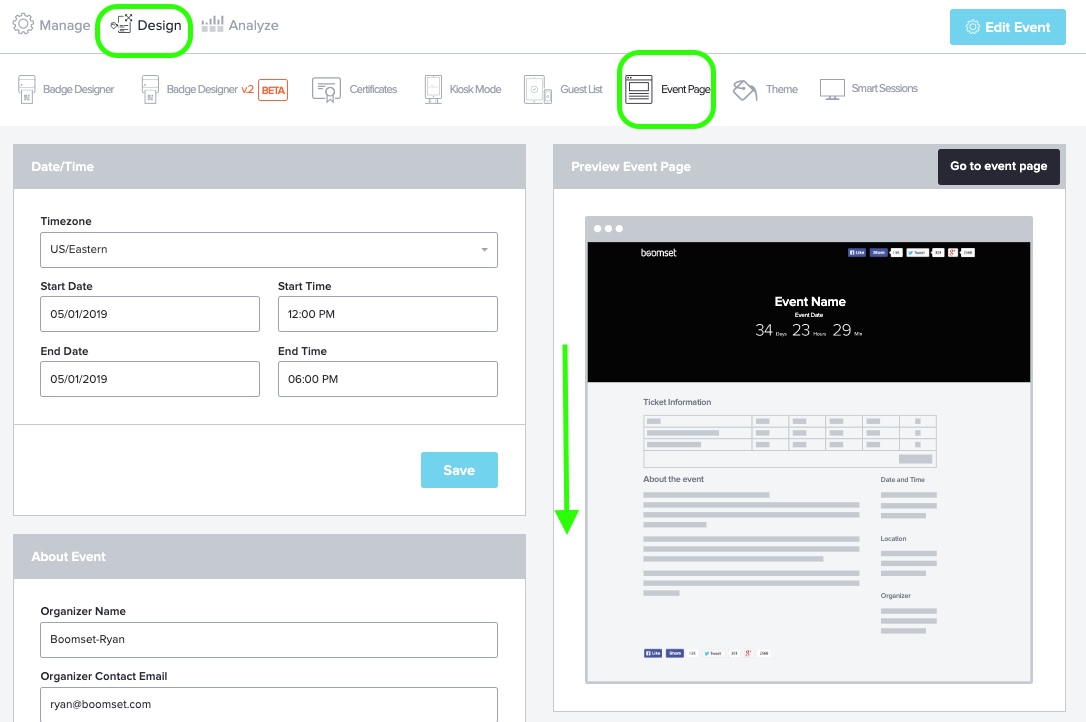 Scroll down to the Images section to upload your flyer.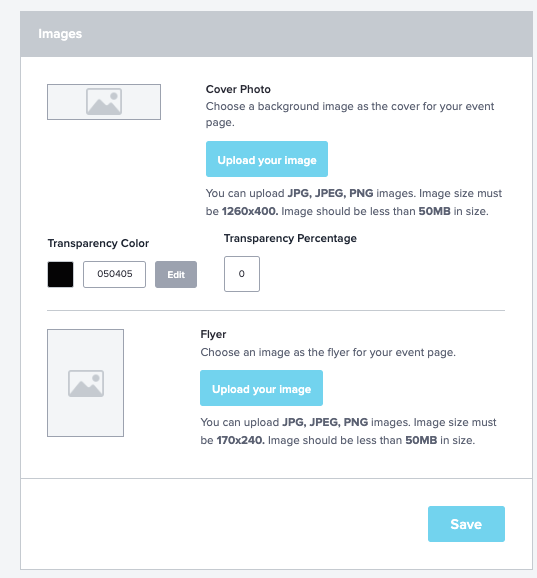 What if I don't want an Event Flyer?
If an event flyer is not selected/uploaded, the box won't show up to registrants.
Feel free to reach out to us at support@boomset.com in case you have questions or need assistance.