If you will be broadcasting as a Speaker for a Virtual Event, you will access the platform as any other attendee would.
First, go to virtual.boomset.com using Google Chrome, or open the Boomset Event App, and enter in your email address (note that the email address must be the same as the email address you provided to the event organizer).
You may also access using Microsoft Edge, however you will only be able to share your screen using Chrome.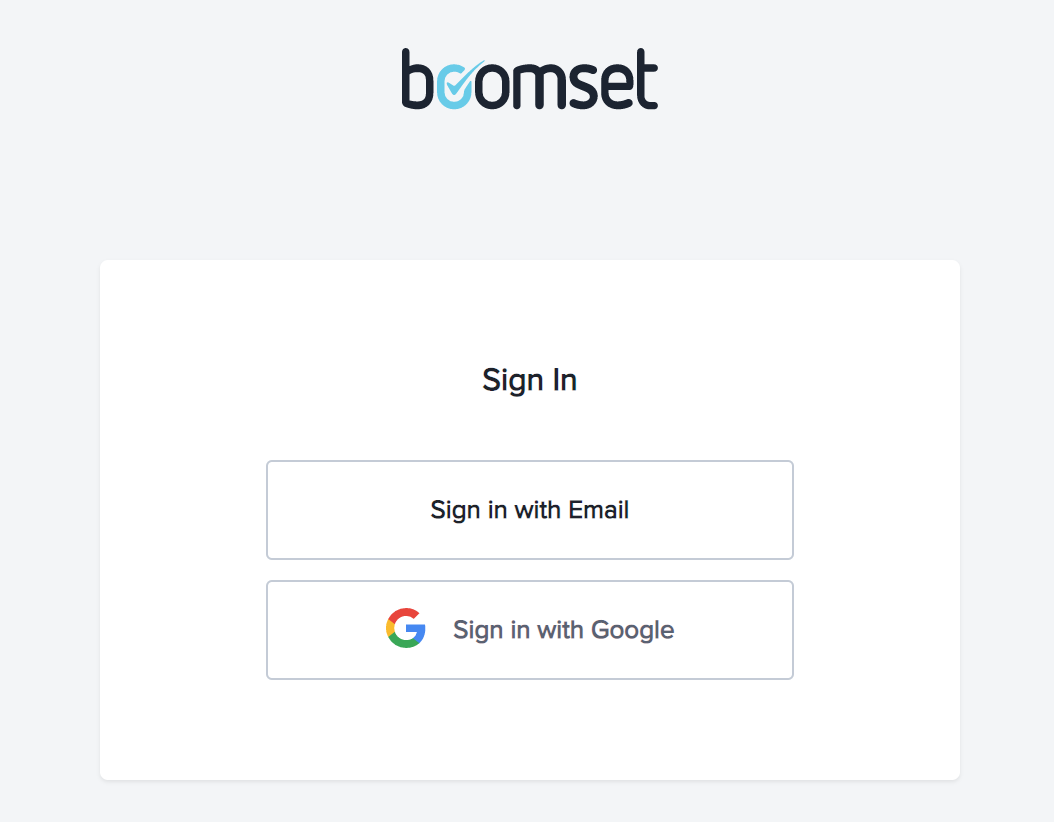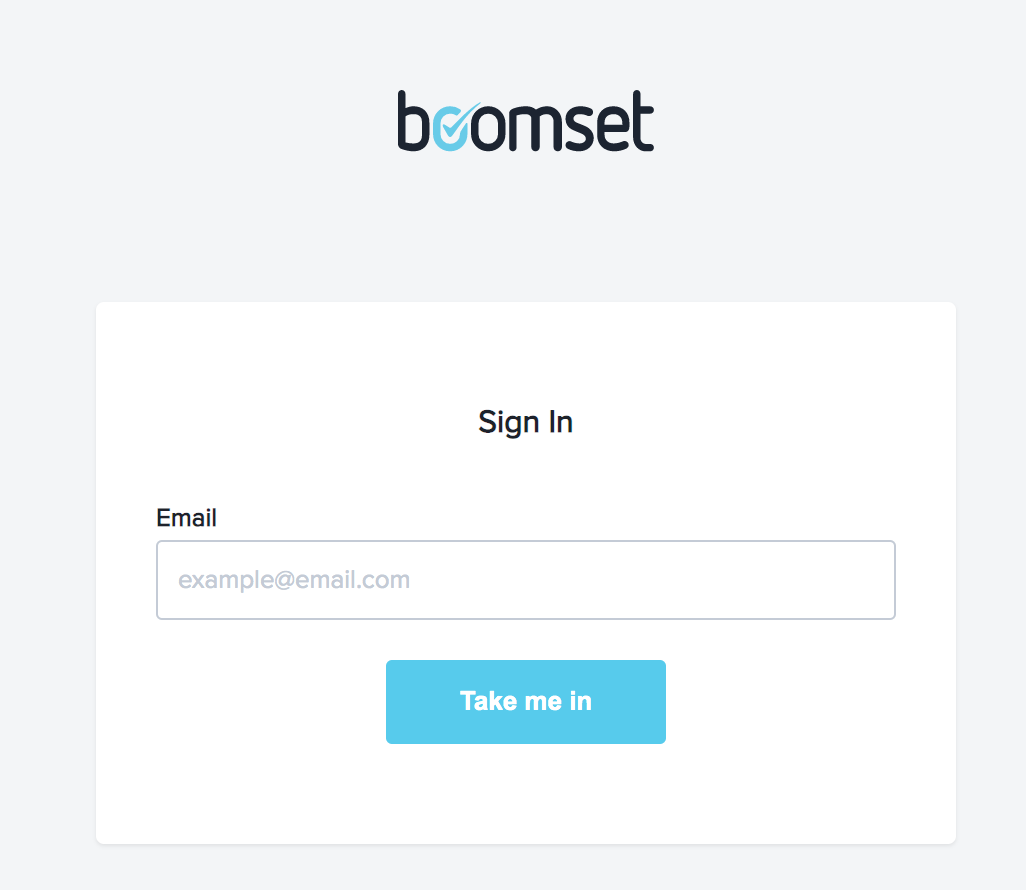 You will receive an email from Boomset containing a magic link allowing you to log onto the platform and see the list of events you have been added to.

If you do not see your event, you are likely using a different email address than the one added to the event, or you have not yet been added. Please reach out to the event organizer to confirm if you've been added, and under which email address.

Once you are in the event, go to the Sessions tab to view a list of the sessions. Next to the sessions that you've been tagged as a speaker for, you should see text stating "You are a speaker for this session"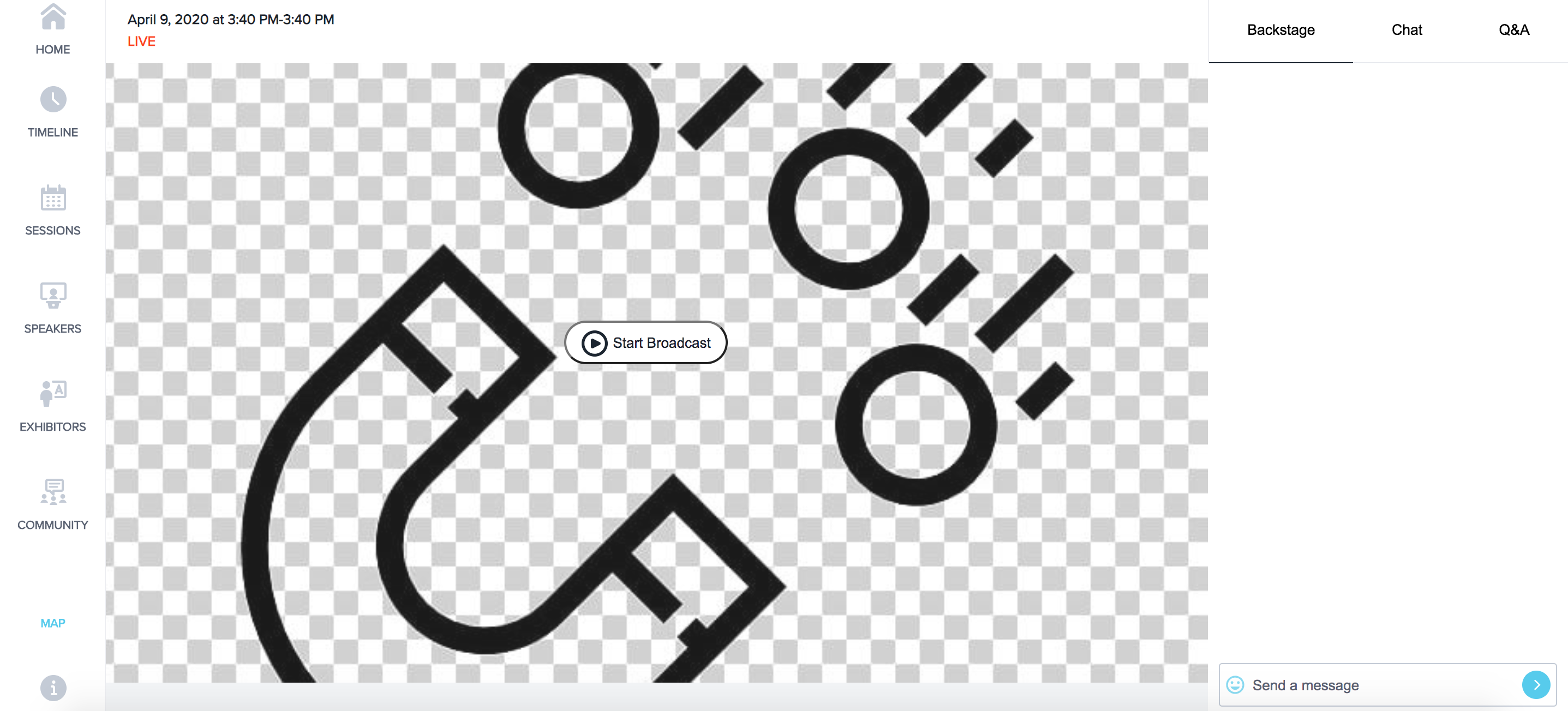 Click on the session. Prior to the starting time of the event, you will see "Start Rehearsal", meaning that your streaming will not yet be visible to attendees. You may use the countdown bar below the video to see when the session will go live to attendees. If you see "Start Broadcast" when first entering the session, it means the session has begun and that attendees will see your video when you log on.
If enabled by the event organizer, you may use the "Backstage" window to communicate with other speakers and admins, this chat will not be visible to attendees. The "Chat" window is a global chat visible to all speakers, admins, and attendees.